The Culture Of Jovyea Company
...
The Culture Of Jovyea Company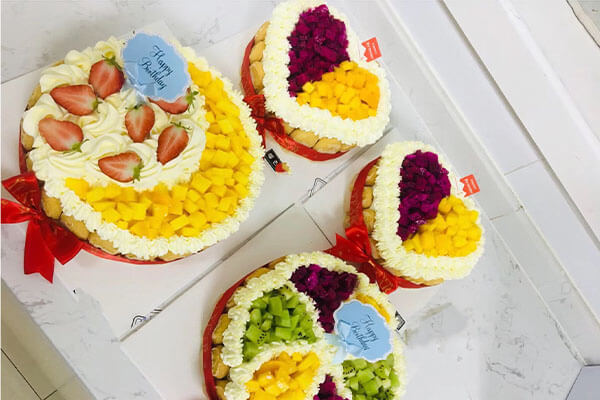 In our company,we have a culture is that send cakes to birthday employees and give the best wishes.
Today is birthday of our colleague.In the morning, our manager ordered a fine and delicious cake for her.
We enjoyed this delicious cake together and Made a good wish.She hope that we can be happy every day.We also gave her a blessing, hoping that she can always be as beautiful and happy as she is today.
I believe that our wishes will be came true.Because this corporate culture has brought us love.
Finally,I hope all of us can be gentle with time.