High Security Panels Easy Installation Cheap Pvc Decking
...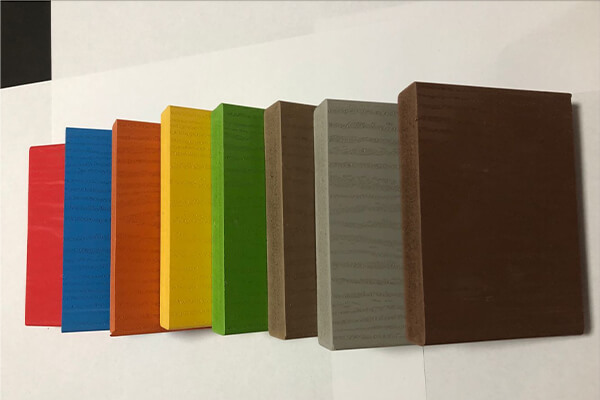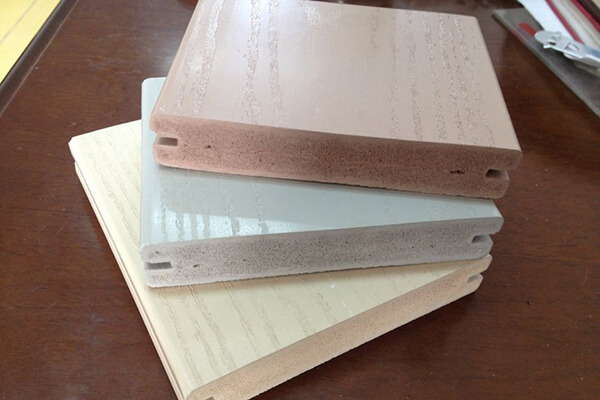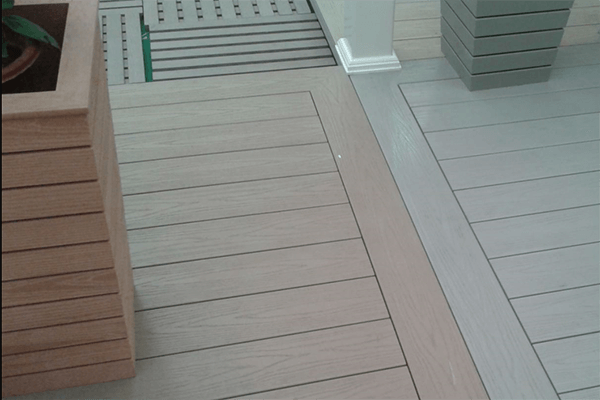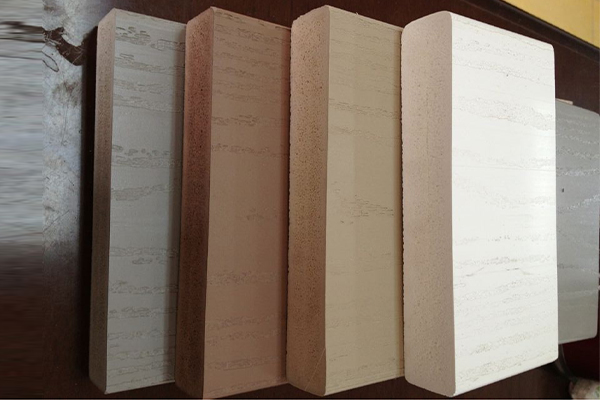 High Security Panels Easy Installation Cheap Pvc Decking

DESCRIPTION
Profiles components
PVC Decking: able to withstand moisture, dents, heavy foot traffic, and even flames.
Why choose our pvc decking?
1.PVC decking resists insect infestation. So not worry about creepy crawlies destroying your beautiful outdoor space.
2.PVC decking resists dents.Plus, whether wet or dry, it is highly slip-resistant.
3.PVC decking is easy to maintain. PVC decking never needs repainting, re-staining, or refinishing. An annual cleaning with mild detergent and water is usually all that's needed to keep the boards looking their best.
4.PVC decking is easy to install.
Advantage:
Construction best practices: Neither PVC nor composite decking products are made to support a deck structurally. The boards must be installed over joints .
Cost: Generally speaking, PVC decking is more expensive than wood decking. However, before making your final decision, calculate the added expense of regular care and maintenance as well as periodic refinishing of a wood deck.
Depending on where you live and how large your outdoor space is, you could be looking at a fairly significant outlay of cash. Long-term maintenance savings with PVC decking may balance out the higher initial expense.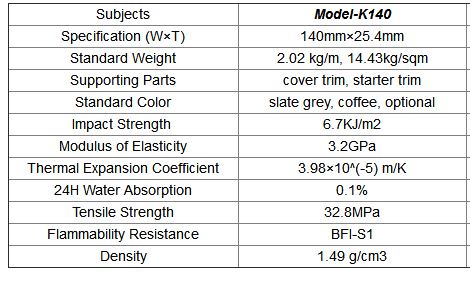 Feedback from contact with us