Factory Sale High Quality Vinyl Privacy Fence
...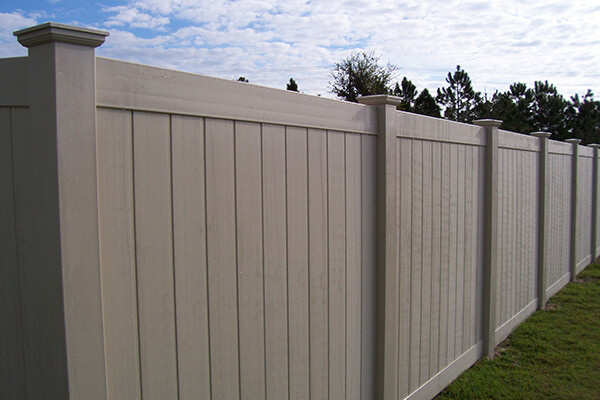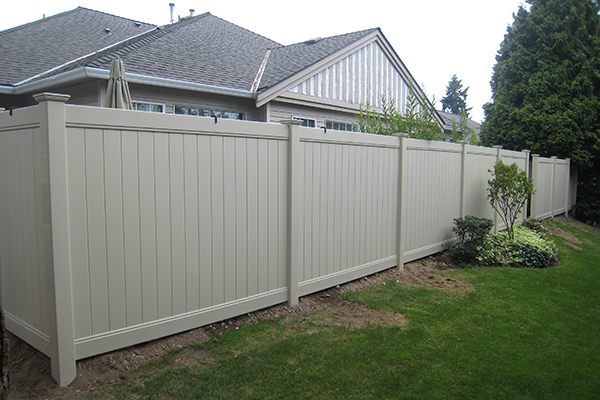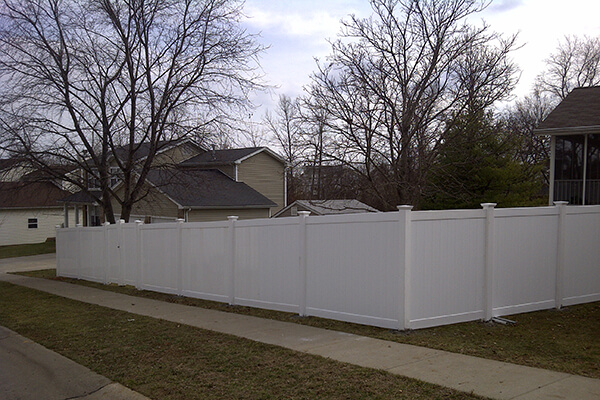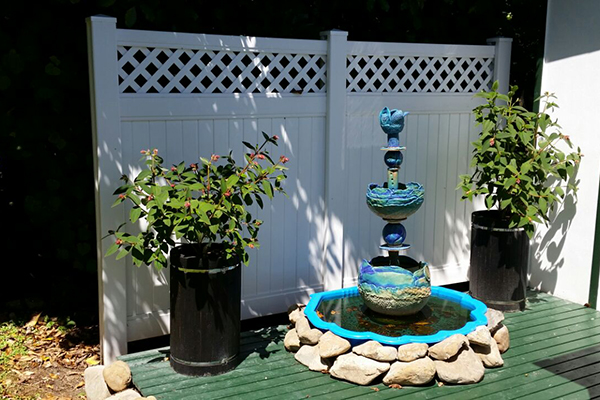 Factory Sale High Quality Vinyl Privacy Fence

description
description
profile components
Feature: UV protected
Neighbor friendly: Designed to look equally beautiful on both sides
Aluminum insert in the bottom rail ensures superior strength and durability
Neighbor-friendly design popular for shared lines/Board-on-board style provides aesthetic appeal /Protect privacy and safety
Size and color: Customize size is available
Certificate: UV and UL94 certificate
Product description:
1. Material: 100% virgin vinyl
2. Size: H1.93m x W2.44m
3. Color: white, gray, tan, clay, almond
4. Turn your backyard into a secluded oasis by adding a vinyl privacy fence.
5. Our wide selection means you can find the style you need in prices you will love.
6.
It's a classic look that will last for decades without showing much wear and tear.
7. We offer limited lifetime warranties on all our vinyl products.
Advantage:
1. offer limited lifetime warranties on all our vinyl products
2. Durable and eco-friendly materials made
3. white privacy fence, gray, tan, clay or color combo options
4. Easy fence installation - no special tools, brackets or screws
5. provided free installation support
6. Low maintenance: no painting, staining or sanding required and only requires soap and water to clean
7. available matching gates
Profiles components:(mm)

Item—Ranch Fence

Length(mm/)

Qty for 1 set

Note

Post(127*127mm)

2743

1




Rail(50.8*152.4mm)

2388

2

notching

Rail Aluminum insert

2388

1




Panel(22.2*296.5mm)

1600

8

small or wide panels to choose

Panel(22.2*153.2mm)

1600

17




U channel(

1520

0




New England Cap
External Flat Cap
Gothic Cap
Solar Cap




1



Profiles components:(Inch)

Item—Privacy Fence

Length(inch)

Qty for 1 set

Note

Post(5"*5" )

108

1




Rail(2"*6")

94

2

notching

Rail Aluminum insert

94

1




panel(7/8*11 3/8")

63

8

Small or wide panels to choose

Panel (7/8"*6")

63

17




U channel("1*1")

60

2




New England Cap
External Flat Cap
Gothic Cap
Solar Cap




1

Cap choices
JFA1 drawing
Feedback from contact with us
Related Product